Would you drive in a bus lane for an emergency vehicle to pass?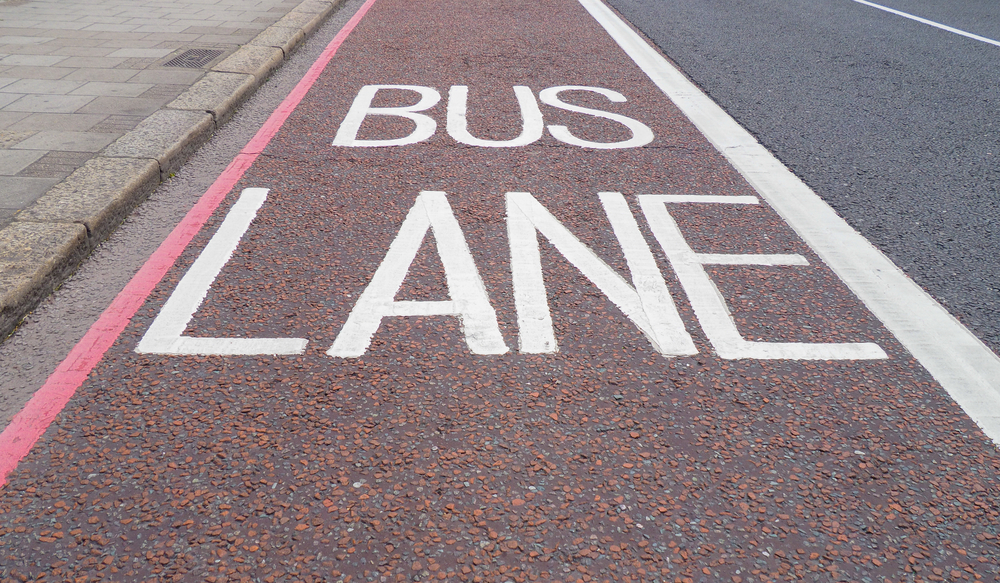 Fear of a fine is putting drivers off moving into bus lanes if an emergency vehicle needs to get by.
One in 10 drivers revealed they wouldn't pull into a bus lane to let a fire engine, ambulance or police car through - even if the sirens were on and the blue lights flashing, in a recent AA Populus poll.

In London, this figure rises to one in six (17%) who say they wouldn't risk driving into a bus lane.
Many cities across the UK issue �£60 fines for drivers who enter a bus lane; but this is reduced to £30 if paid within 14 days. And it seems many motorists are being caught out by bus lane cameras as local authorities revealed last year's income from them.
Which cities are making the most?
A junction in Lambeth, south London generated over £6m from bus lane fines, the AA said.
In Wales' capital, Cardiff Council made £2.8m from bus lane and yellow box fines in 2014/15.
The Telegraph revealed Coventry council amassed m£3.7m from seven bus lane cameras and one mobile parking camera between April 2012 and September 2015.
In Scotland, figures given to the Sunday Mail show drivers in Glasgow were hit hardest with fines worth more than £7million doled out. Now, the AA is calling for an official investigation to be launched if fines from one bus lane go over £10,000.
Edmund King, AA president, said: "Whilst we support the use of bus lanes in the right places, functioning at the right times, we are totally opposed to 'entrapment' cameras on poorly designed or poorly signed bus lane junctions.
"If thousands of drivers are getting tickets at the same junction then something is wrong and that junction or bus lane should be reviewed.
"We fear that too many local highway authorities have become addicted to the lucrative income from these rat traps."
What are the rules of driving in bus lanes?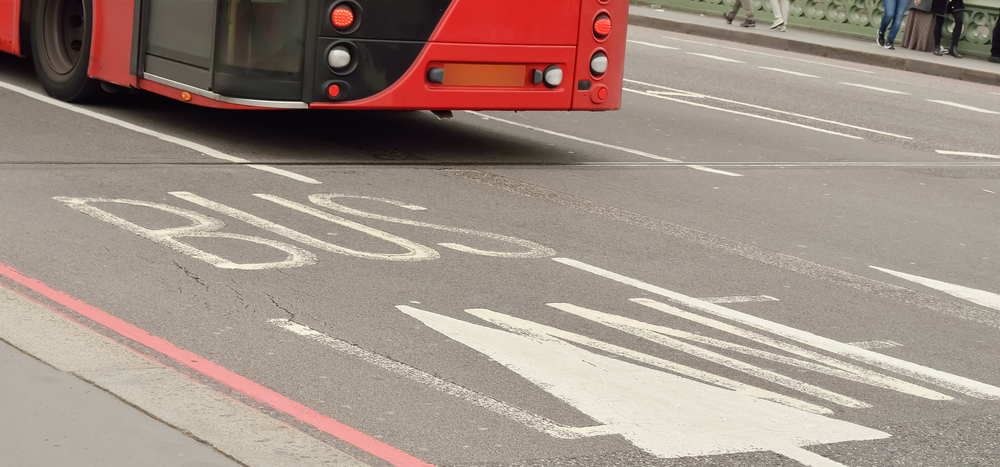 For motorists, rule 141 of the Highway Code says: 'unless otherwise indicated, you should not drive in a bus lane during its period of operation. You may enter a bus lane to stop, to load or unload where this is not prohibited'.
But it's a different story for cyclists; rule 66 says 'most bus lanes may be used by cyclists as indicated on signs'.
When can I drive in a bus lane?
Some cities have tried to clarify bus lane rules, including Nottingham City Council, which gives the following advice for when it's OK to drive in a bus lane during its operating times:
When directed to do so by a police officer in uniform
To avoid a collision or debris in the road
To drop off or pick up a passenger
Owing to circumstances outside the control of the driver
To enter or exit a driveway to a roadside property.
In all cases your stay in the bus lane should be as brief as possible.