Windscreen Cover - what is it and is it included in my insurance?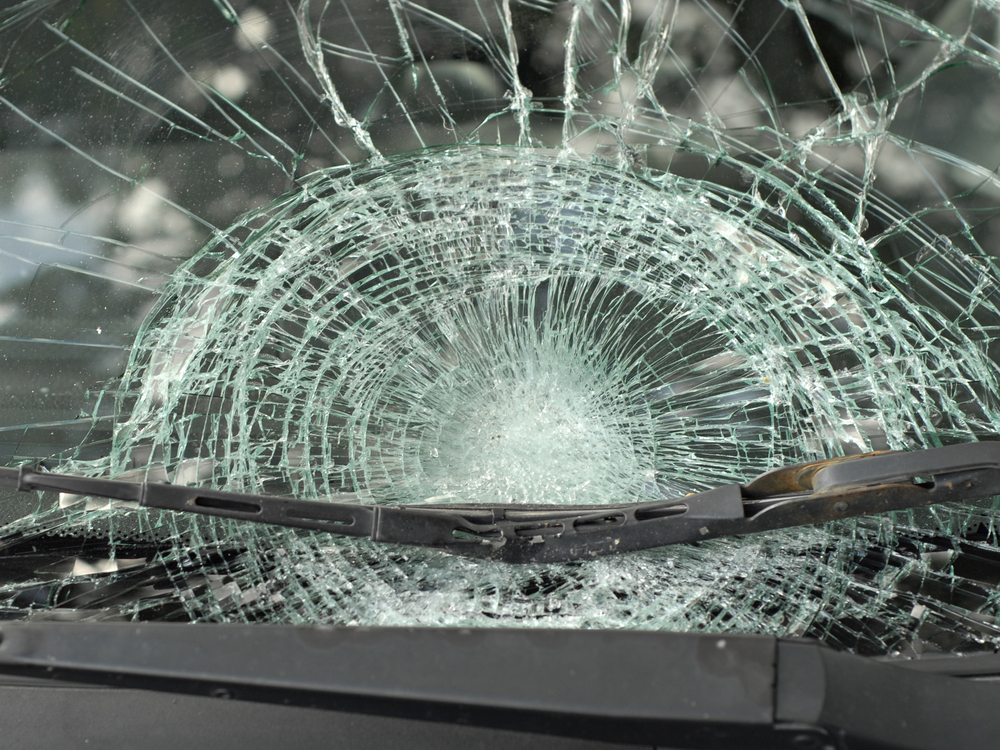 A chip to your windscreen can put a right dampener on your day, but finding out you don't have windscreen cover to help with the repair costs will probably ruin your week.
So, what is Windscreen Cover, do you have it and why do you need it?
Windscreen claims
Windscreen claims are extremely common, Diamond's Claims department paid out for thousands of glass claims in 2015.
Is my windscreen covered?
Windscreen repair and replacement cover is included in Diamond's comprehensive policies as standard and can be purchased as an added extra on other policies.
With Diamond's Windscreen Cover an excess of £115 for windscreen replacement and £25 for repairs apply if you do need to make a claim. Always check your policy schedule to confirm your excess amounts.
What do I do if my windscreen is chipped or cracked?
Windscreen chips can occur if your glass is hit by a loose stone or other debris.
Windscreen cracks - a combination of cold windscreens and warm heaters weaken the glass over time which can result in an unsightly and potentially dangerous crack.
If you're insured with Diamond and discover a chip or a crack in your windscreen, you need to take the following actions:
1. Call 0333 220 2026 to make a windscreen or glass claim
2. You'll be put in touch with our approved repairer to make an appointment to have the work done
3. If you have Windscreen Cover included in your policy, the following excesses will apply:
If the glass is repaired, you'll pay an excess of £25
If any glass is replaced, you'll pay an excess of £115.
Did you know?
A windscreen chip can quickly develop into a crack which is why it's so important to get the chip repaired as soon as possible
Driving with a damaged windscreen is dangerous and your vehicle could fail its MOT because of it
If you don't use our approved repairer, the maximum we can pay out is £50
Top maintenance tips from our windscreen supplier, Autoglass:
Use a windscreen cover on frosty nights to prevent freezing
Don't pour hot water onto the glass and avoid sharp objects when defrosting your windscreen
Be patient and defrost your vehicle slowly using de-icer and a suitable scraper
Do not drive off until the window is completely clear. If visibility becomes a problem, pull over when safe to do so
Keep your washer fluid and anti-freeze topped up
Replace your wipers as soon as they show any sign of wear and tear.
You can find more details about claims on our Make a Claim page or speak to one of our friendly advisors on 0333 220 2026.