When car trouble strikes are you a damsel in distress or a confident car owner?
We can all feel a little helpless if something goes wrong with our car, but feeling helpless and being helpless are two different things, writes Louise Thomas.
If it needs repairing those of us who are less familiar with the inner workings of our motors, especially the newer motorists among us, can feel a little out of our depth.
A survey by the Institute of the Motor Industry showed 36% of women admitted to knowing nothing about cars and being totally reliant on the garage for guidance, even though many young women find the garage a little bit daunting.
So, here at Diamond we decided to find out what women really think about taking their car to the garage and how they deal with a driving dilemma.
Building up to it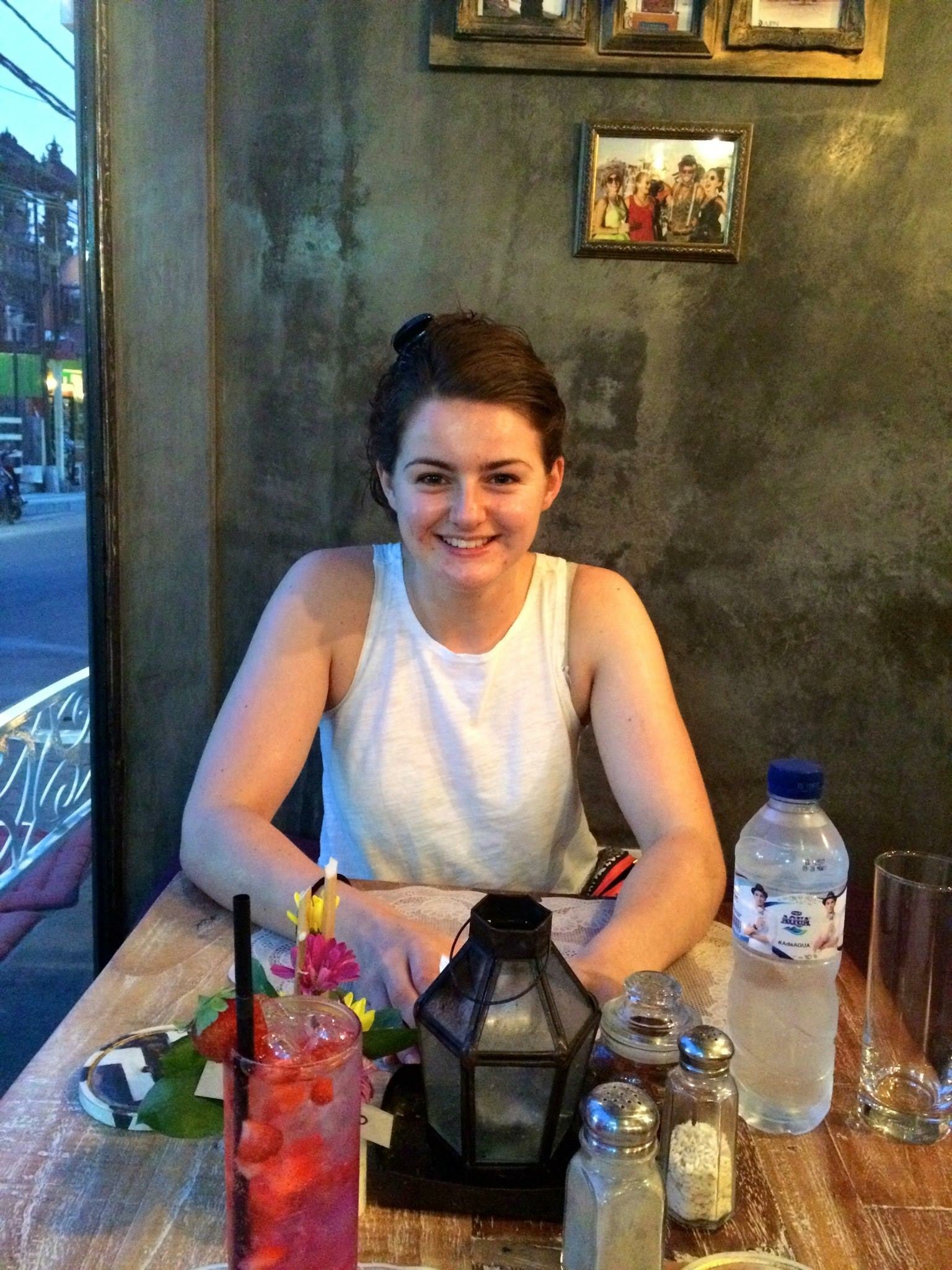 Like many new drivers, Lizzie, a 21-year-old medical student, was completely clueless about cars and had never stepped foot in a garage before.
She said when her car started making funny noises she called her dad for help - something a few of us Diamond girls can relate to.
Four years after getting her first car, Lizzie says she still doesn't know much about how cars work, and feels a bit lost when mechanics start asking her about the problem. Though she'd rather her parents tagged along she has started feeling more comfortable going alone.
A friendly smile, she says, goes a long way towards securing happy customers!
For her housemate, Emily, a 22-year-old geography student, her dad took her to the garage for the first year or so of her driving life but she said things have changed: "Now when something goes wrong, it's my problem."
When we discussed the fact women are sometimes charged as much as £45 more than men for the same repairs, Emily confirmed it was something she had experienced. In fact, on one occasion, it took her dad stepping in to see the charge reduced.
She believes the problem is even worse for younger women, after being charged more than her mum for exactly the same repairs at a local garage.
Emily has used this as motivation to become more car savvy. Now when she walks into a garage she feels more confident.
She said: "If I'm being overcharged or not told the facts I'm prepared to fight my corner and take my business elsewhere."
Dad knows best
Katie is a 21-year-old sales assistant and started driving at 17, she told us although she doesn't feel too stressed if something goes wrong with her car while she's driving, when it comes to getting the repairs done, dad knows best.
"My daddy takes it in because I don't understand the technicalities of these things," she said.
Katie said she finds the "intensely masculine environment" off-putting and wouldn't feel comfortable asking too many questions as she thinks the mechanics would probably work out she doesn't really understand what they're talking about.
While she doesn't think they'd intentionally overcharge her, she definitely thinks they could convince her there are more problems than there really are and she'd end up paying more for things that don't need fixing.
Better safe than sorry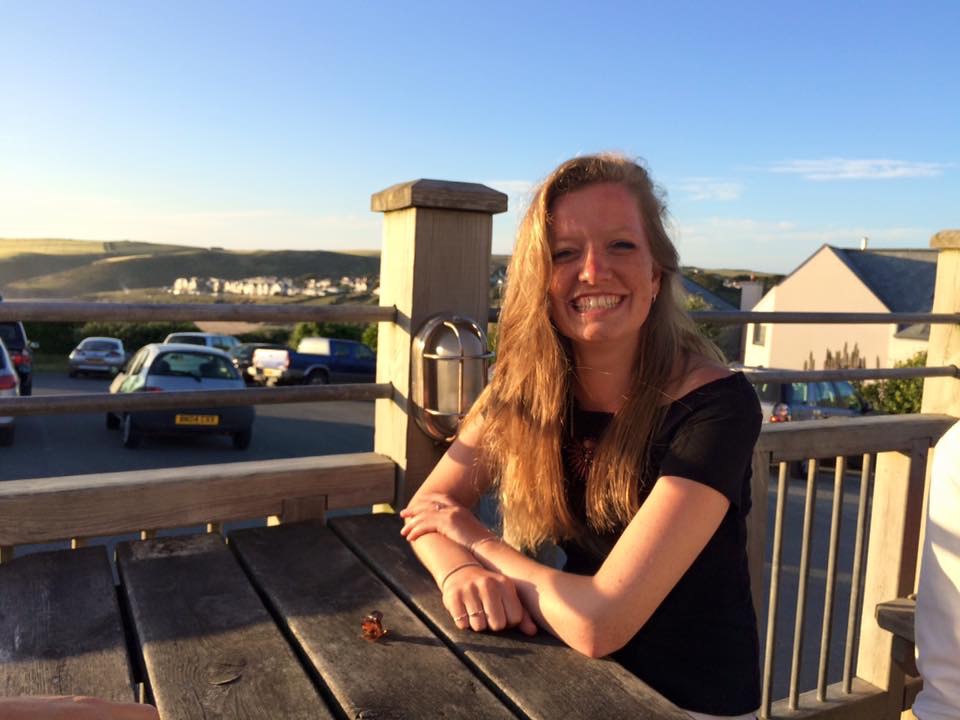 There also seems to be an issue with young women fretting about whether they're doing the right thing. Speech therapist Helena, 22, says the fact she's a "bit of a worrier" puts her off visiting the garage alone.
Like Emily, she wasn't shocked women are often charged more for repairs.
"I have no idea how much anything should cost, I just pay the price I'm given for peace of mind," she said. While she will take the car to the garage by herself she'd rather her dad went because he is more knowledgeable about cars.
Men reaping the rewards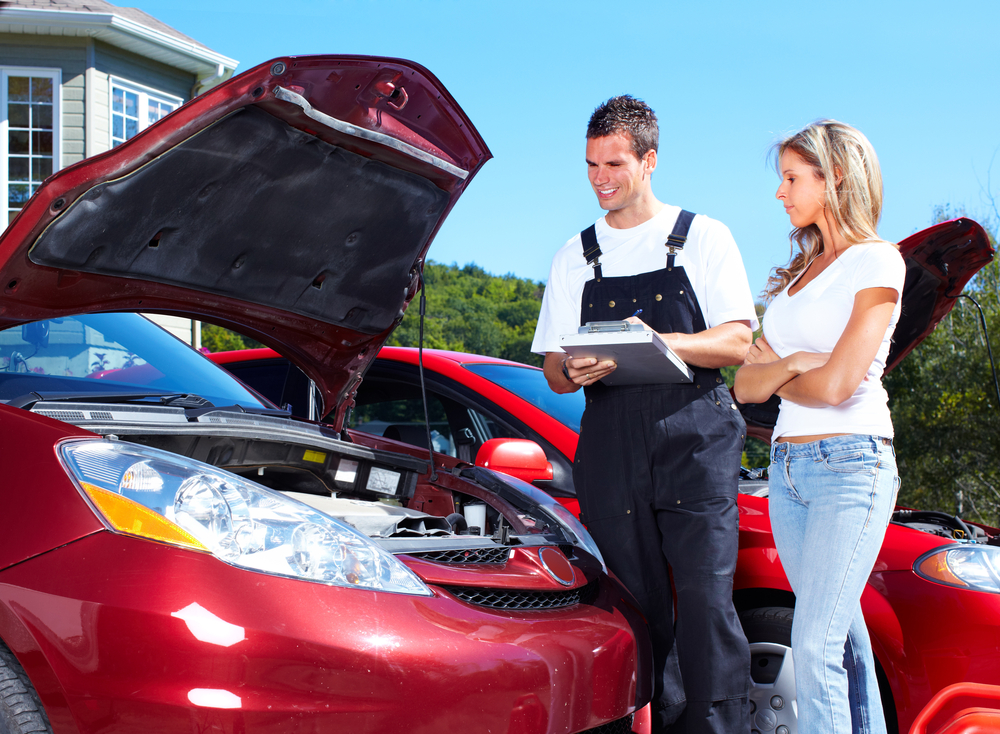 Some of the women we spoke to said there's an assumption men automatically know more and this assumption works in their favour.
Intern Lucy, 22, said: "It's gender stereotyping; there are plenty of men in the world who don't know a thing about cars but they wouldn't be charged more because it's assumed they know more.
"Even if men don't know about cars they're more likely to call the mechanic out if they feel they are being overcharged whereas, unfortunately, the majority of women will just pay and move on."
Time for change
So, it seems all the girls we spoke to agree, while most of us aren't car experts we shouldn't have to pay a price for that. We aren't experts in repairing electrical goods either but we certainly wouldn't expect to pay more than our male counterparts for a repair to our TV now, would we?
We should be able to find a trusted garage where we feel comfortable asking questions and not feel pressured into paying for unnecessary repairs.
Knowledge is power and when it comes to owning a car, that's definitely the case. Brush up on your basic car knowledge and when you get a new car make sure you know how to top up the oil and where the spare tyre is kept.
Check out our handy video guides to keeping your car maintained and if your car needs to visit the garage use the online IMI Professional Register, to find local skilled and trustworthy technicians.
Here are our three tips for general car maintenance:
1. Check your oil levels regularly and change the oil and filter when needed
2. Check the water levels and top up when necessary
3. Check the tyre pressure and condition
For help on any of the above basic maintenance see our guide on the easy jobs you can do at home.
Join the conversation by tweeting @DiamondForGirls and use #DrivingWithDiamond to let us know your experiences of visiting the garage.