Travelling alone? Follow these five handy tips
Planning on taking a long car journey solo? Well, Becky Ingram has come up with some top tips to help you prepare.
Whether it's a relaxing road trip, a holiday for one, or just because you need to hit the open road in peace , it's important to stay safe and be prepared for whatever lies ahead.
With the help of my colleagues at Diamond, I've come up with five ways to make your journey go as smooth as melted chocolate in a hot car.
Plan, plan and plan some more
Going on a long journey requires preparation, we all know that – for some of us Diamond girls even going on a short journey requires a fair amount of planning!
Having your route sorted ahead of time is a good idea whether that involves using a sat nav or printing out a route planner showing alternative routes in case the one you wanted doesn't work out.
Check if there are any planned events or road works happening as this may have a major effect on the traffic, and you may get diverted to an unfamiliar route.
Perfect packing
If you don't want to pay service station prices for a packet of crisps and a drink, you may want to pack your own. A bottle of water is always essential just be sure to eat and drink when it is safe to do so and not while you're in control of the vehicle.
A good music selection always helps to make a long car journey go faster (be aware of other drivers when belting out an Adele number while sat in traffic - this may have happened to me before).
Getting lost happens to the best of us, particularly if you're driving to a location you're not familiar with, therefore a map (or preferably a sat nav) is very useful. If you don't have either of these things, most smart phones now have some kind of mapping app that you can use, and it might be an idea to check this before you leave.
Get covered
Make sure that you have the correct insurance cover in place as this could be affected depending on where you drive.
For example, if you plan on driving abroad you may need to check whether you're covered for this. Your age and the length of time you've held your licence would determine whether you were able to.
Call Diamond's Customer Services on 0333 220 2004 to make sure you'd be covered, we can give you all the advice you need to clarify your insurance requirements.
Take a break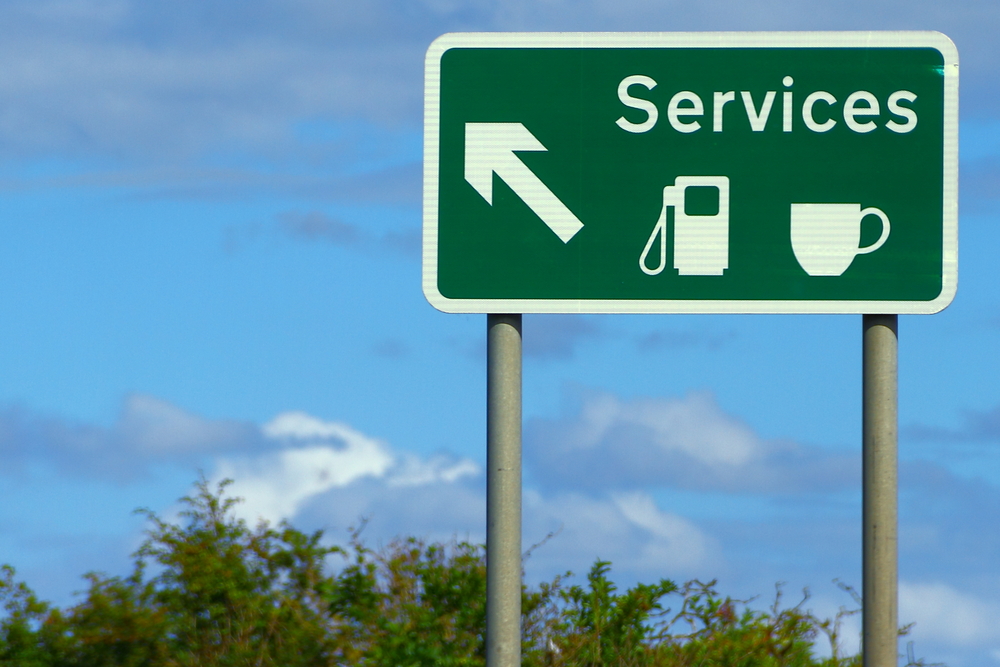 It's always a good idea to take plenty of rest stops, and plan where they need to be. The Royal Society for the Prevention of Accidents (RoSPA) advises a minimum break of at least 15 minutes for every two hours of driving.
According to RoSPA's advice you should stop in a safe place – not the side of the road – and take a nap if you need to. Stopping at a service station is best as you'll be able to grab a caffeinated drink such as coffee.
If you're looking to refuel it may be an idea to scope out the petrol prices for the area, as service station prices are normally more expensive than a local forecourt.
Stay alert
If you feel tired with no service station in sight, crack open a window or turn your music up to keep you refreshed and awake. Turn the heating down and make sure not to overuse your cruise control so you don't become too reliant on the car. Find somewhere to rest as soon as you are able to.
Stay safe
Use major roads like motorways if possible, as these will be more accessible and easier to use. Though it may not be the most direct route as the crow flies, it is the simpler and often faster way to travel.
This may sound obvious, but don't pick up hitch hikers, yes being on your own may be boring but picking up a stranger is never a good idea.
When you're safely belted in and ready to go lock your car doors, that way if you're in a traffic jam, or waiting at a set of traffic lights, no one can open the car door and get in!
Make sure your car is in tip top condition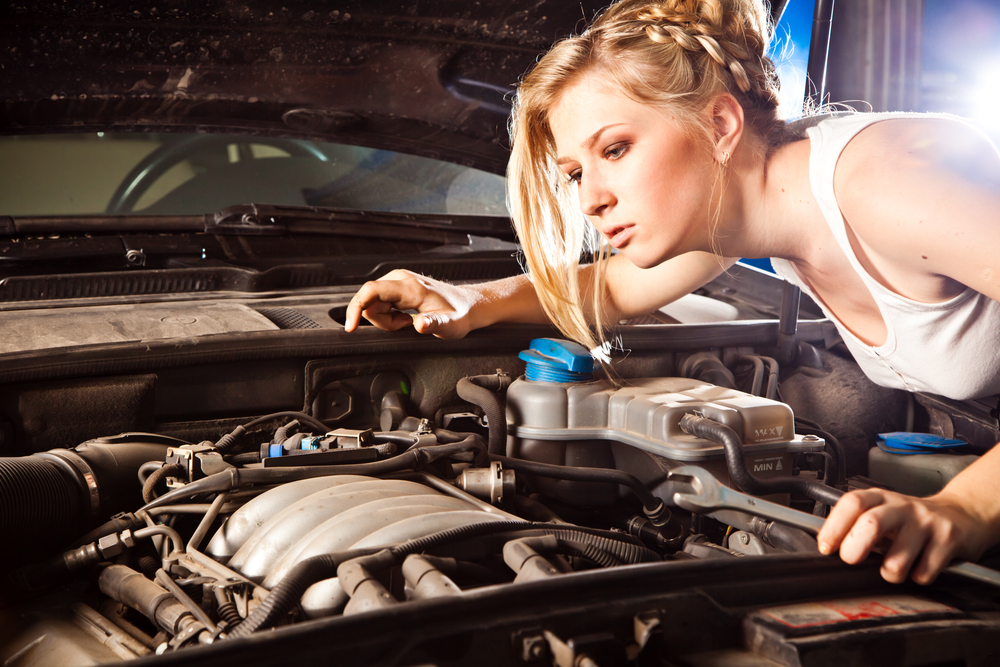 We're not suggesting you get your overalls on and slide underneath the car, just a couple of simple checks can make all the difference.
Windscreen washer fluid may not seem to be the most integral part of your vehicle, but being without it can be very dangerous. Make sure it's full up and ready to go should you need it - carry out a quick check for wear and tear of the wipers themselves.
Other important checks to carry out include:
Check your oil levels - without this your engine could potentially seize. It might be an idea to keep spare water and oil in your car at all times anyway, just in case
Investigate your tyres - tyre tread should be 1.6mm, you can check this before you head off with the help of a 20p coin. Just place the coin in the main tyre grooves, if the outer edge is obscured the tread is legal but if it's visible your tyre could be illegal and unsafe. Don't forget to check your spare tyre and puncture kit
Arrange breakdown cover - if you don't already have cover in place, you can add this to your Diamond policy. Please call our Customer Services department on the number above for more information. There's always someone to help you!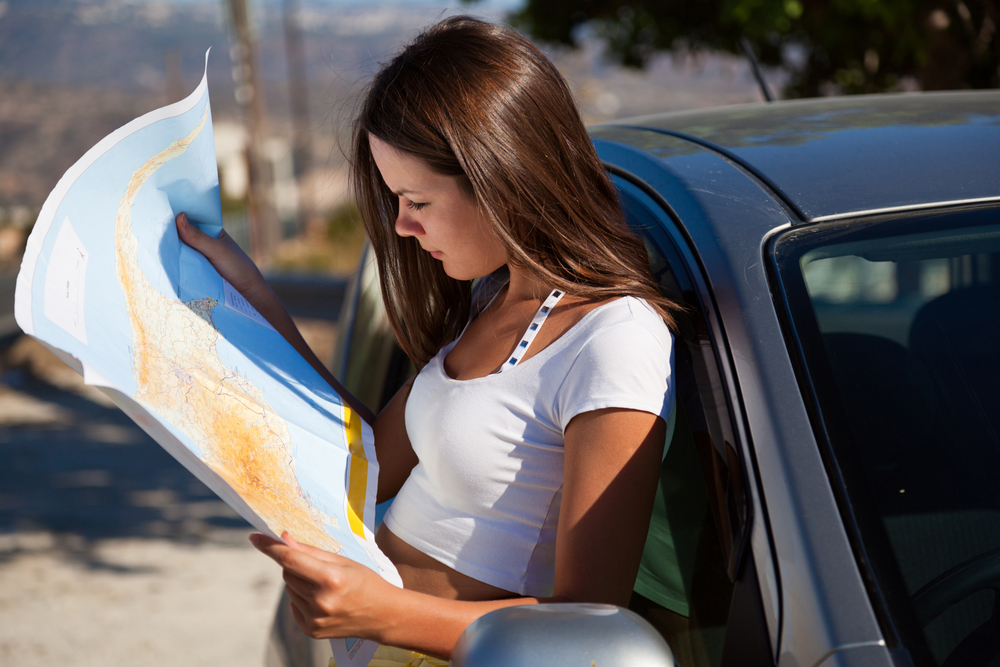 Most importantly, get there safely and enjoy your journey!