The 10 cheapest cars for girls under 25
Without a doubt owning a car is one of the most expensive things we choose to do. With the cost of the car, the MOT, road tax and fuel, the expense really does mount up.
So, when it comes to insurance, finding a car with a lower premium can be a fantastic bonus.
With this in mind, the guys in the Diamond Pricing team were nice enough to give us a list of the top 10 cheapest cars to insure with us, on average, for drivers under the age of 25 between October and December 2015.
1. Fiat Panda, average price £615.84 per year
At number one, and with a four star rating from Autoexpress, the Fiat Panda has developed an excellent reputation for reliability in Autoexpress' Driver Power satisfaction surveys. It is compact but also surprisingly spacious, so you can keep your car clutter-free.
2. Nissan Qashqai, average price £617.36 per year
According to AutoExpress, the Nissan Qashqai is perfect for those who can't decide between "a family hatchback and an SUV" as this car brings the two together. The Qashqai has an excellent fuel economy and is one of the greenest family-sized cars around. It's won the Best Small SUV award three years running in theCar of the Year Awards, and has a 5 star rating from Autoexpress.
3. Nissan Juke, average price from £619.67 per year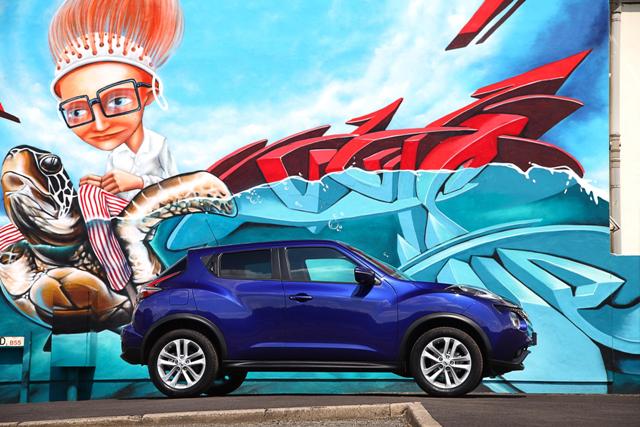 The Nissan Juke is up next, the car that successfully blends the supermini with the SUV. It's a safety-focused car that is well equipped, and sold at an attractive price. However, don't be fooled by the small engine as the 1.2L turbo is fairly nippy, resulting in a fuel-efficient car that picks up some speed.
4. Mazda 2, average price from £621.85
For those who want a comfortable car on the inside, the Mazda 2 has a spacious, well-designed interior to keep you cosy during those longer journeys. The low running costs makes it a good value car and the agile handling makes it an easy one to drive.
5. Volkswagen Fox, average price from £622.34
Want the prestige of a Volkswagen badge but don't want to pay an extortionate amount? The Volkswagen Fox could be the car for you. With good cabin space and accurate steering, the Fox is easy to manoeuvre as well as being large enough to pack a fair amount of storage in.
6. Hyundai i20, average price from £622.62
Looking for a sophisticated run around? If so, then you may be keen to get your hands on the Hyundai i20. The build of this car is fantastic, with a good suspension that deals well with speed bumps and a quiet engine for a smoother ride.
7. Hyundai i10, average price from £637.67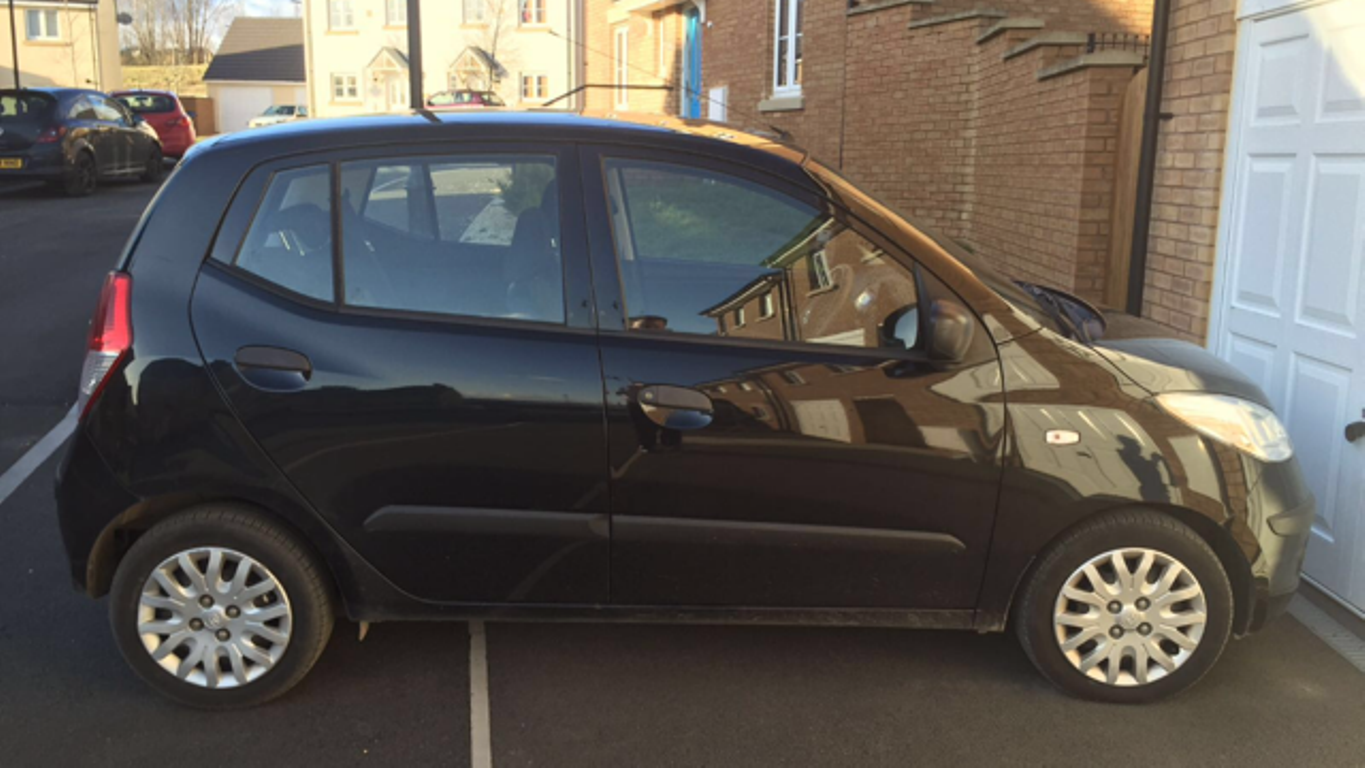 Up next is the Hyundai i10. With a 4/5 rating from Autoexpress, this Hyundai offers a comfortable ride with agile handling and low running costs. The light controls and excellent visibility make this car the ideal to drive through crowded streets, yet at the same time being composed and assured out in the open road. However, don't let the sleeker look fool you, as this car offers an impressive amount of space inside, making it an excellent all-rounder.
8. Citroen C1, average price from £641.43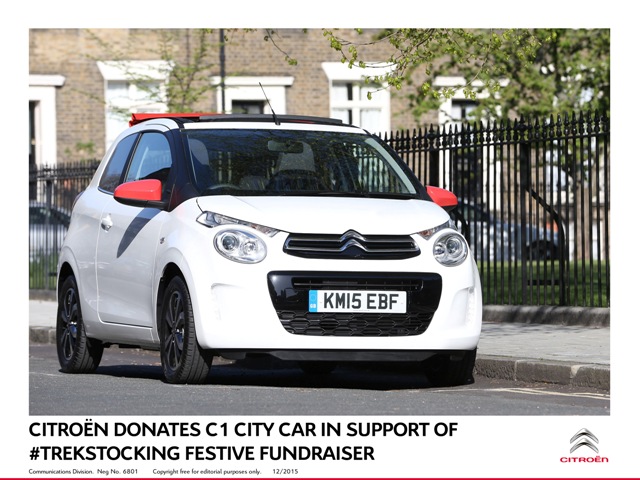 The Citroen C1 is next on our list; with good acceleration it gives a bit more motorway cruising ability, despite remaining impressively efficient. This chic and fun car is easy to drive and the reasonable price makes it affordable to most. The best part is that the Citroen C1 offers an extensive range of contrasting colour and trim options, so you can choose a style that suits you.
9. Kia Rio, average price from £644.27
Looking for a car with a longer warranty? The Kia Rio provides a generous seven year/ 100,000 mile warranty to look after you in the long run. It has a great record of reliability which is all most of us want in a car anyway, isn't it?
10. Volkswagen UP!, average price from £645.21
Finally, at number 10, it is the Volkwagen UP! This funky looking city car is good to drive with good build quality. With low running costs and a spacious interior, the Volkswagen UP combines practicality with quirky good looks. Keep an eye out for the Volkwagen UP!, as it could well be a game changer for the city car segment.
If you're a Diamond girl and you own one of the cars mentioned above, let us know by tweeting @DiamondForGirls and tell us what you think.
It's worth noting, as we don't rate our policies based on gender, the prices listed would be the same for male drivers if they entered the exact same details.