Safe holiday destinations for 2016
While weather, cuisine and nightlife may be your top priorities when booking a summer holiday, we imagine safety feels like more of a consideration than ever before.
It might down to rolling news coverage, or the fact social media makes the world seem smaller, but knowing about disasters within minutes of them happening serves to make us all a little more nervous.
But being cautious doesn't have to put a dampener on your summer getaway, in fact, taking a safety-first approach could land you in one of the most gorgeous locations on earth.
Check out our top picks for beautiful but safe holiday destinations this year:
Close to home - Ireland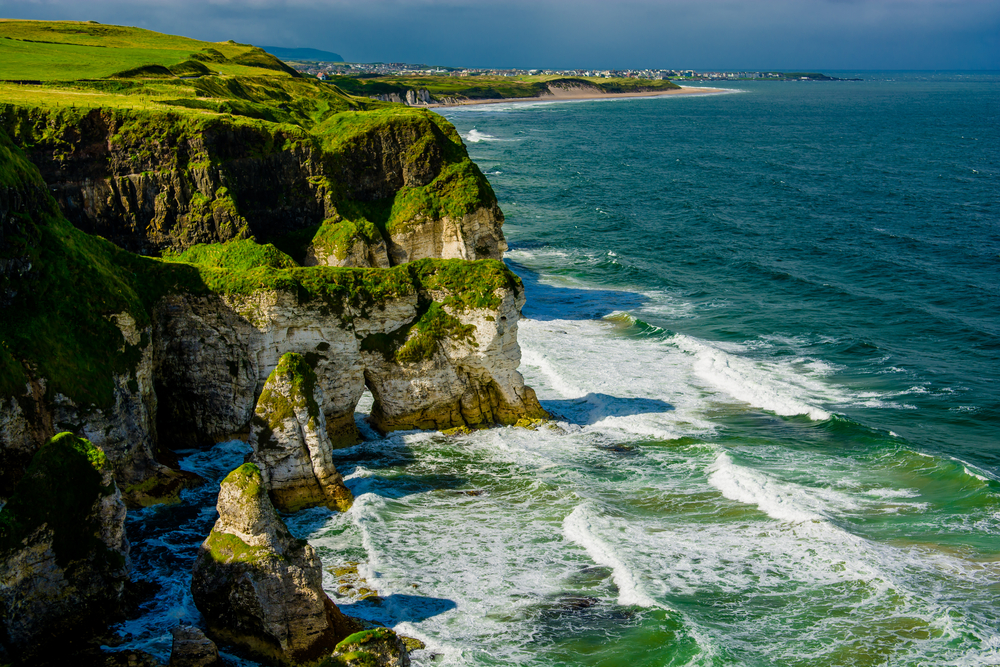 Summer holidays don't have to just be about white, sandy beaches and baking-hot sunshine, a trip to the emerald isle can be just as enjoyable.
Ireland is the perfect place to visit if you're a fan of good, hearty fare and locally sourced ingredients are abundant.
If you want to 'earn' your supper you could embark on a coastal walk and take in the glorious views from a cliff top on the Antrim Coast. Alternatively, a day spent sampling Guinness in a pub or two would be just as much fun.
In terms of safety, Ireland is much the same as the UK; it's the perfect place to visit if you don't fancy spending hours on a plane.
Friendly and fun - Canada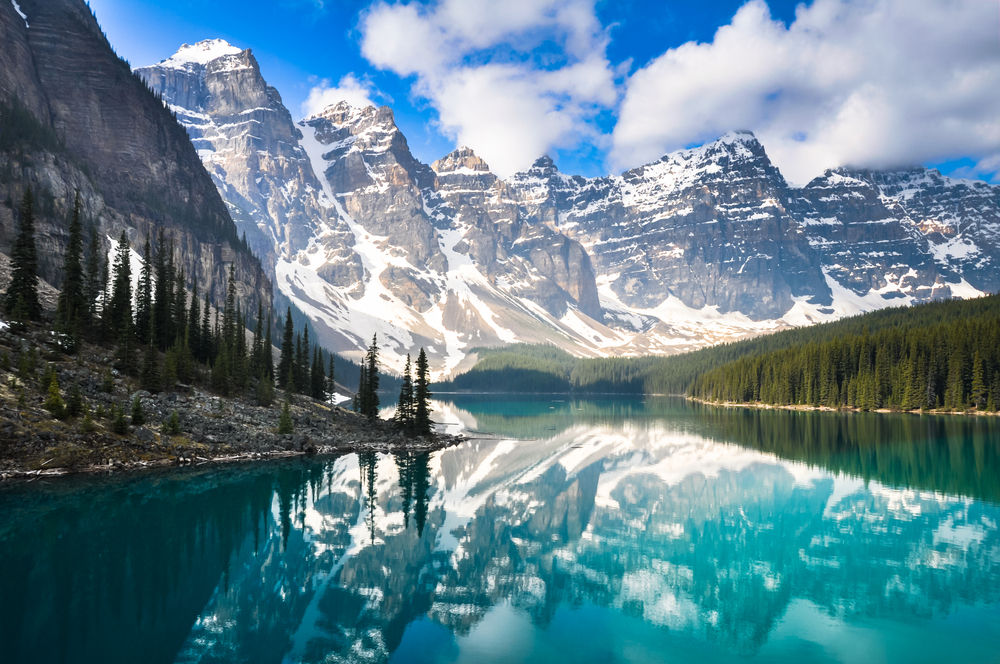 America's cheery cousin, Canada, offers up countless holiday options with everything from forest hikes to great places to shop.
The home of Niagara Falls and the ski slopes of Whistler, Canada offers up beauty and excitement at every turn.
Canada is a relatively safe destination and, just like in Ireland, tourists are advised to take sensible precautions to protect themselves against crime - basically be sensible and don't leave valuables on display.
Those looking to be surrounded by snow-topped mountain peaks and glorious, glacier-fed lakes should look no further than Banff National Park, while those in search of a beach break should book a trip to Wasaga Beach in Ontario.
Picture perfect - Cuba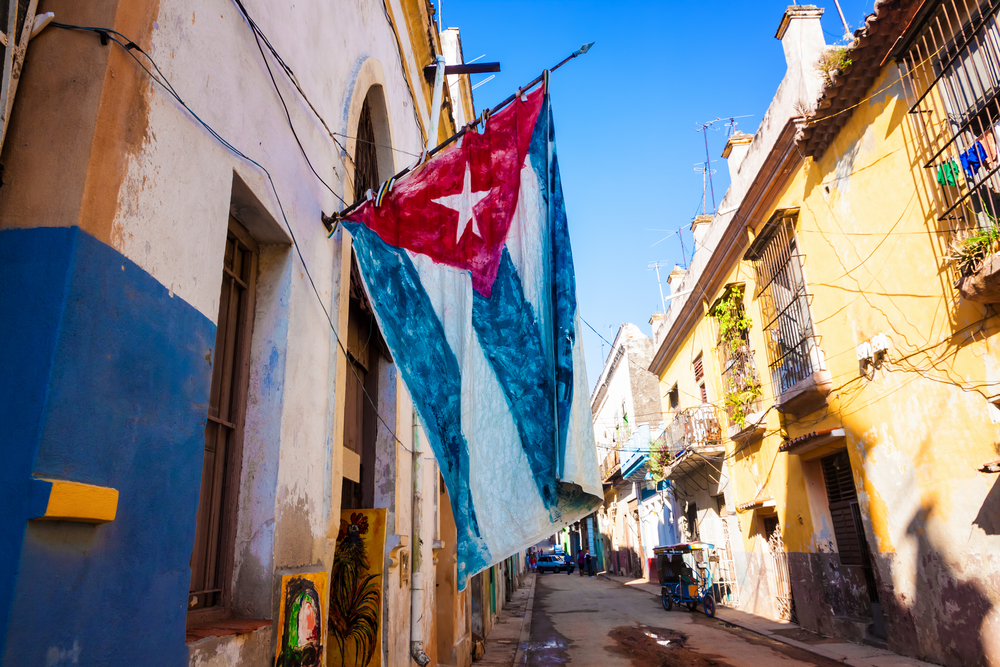 Finding the perfect Instagram picture won't be a problem if you book yourself a trip to Cuba.
Whether it's a snap of the old school cars, a selfie with your rum cocktail in hand or a pose outside some colourful architecture, opportunity for the perfect pic lurks around every corner.
Crime levels and the risk of terrorism are low according to GOV.UK so you'd just need to take your usual safety precautions.
Hurricane season is between June and November making it the perfect destination if you want some winter sun.
Can you imagine a better holiday than one where you can while away the days sipping on Havana rum while actually in Havana? Neither can we, time to get booking those flights.
Four top tips to stay safe
1. Check GOV.UK before you book for foreign travel advice - safety warnings, terror threats and safety advice is listed
2. If you're concerned about any outbreaks of illnesses or disease visit the World Health Organisation website
3. Find out if you need vaccinations well in advance of your holiday
4. Arrange travel insurance before you go and make sure it covers the type of holiday you're going on and, of course, the country you are visiting!
Where are you off on holidays? Let us know by tweeting @DiamondForGirls with your holiday plans for 2016.