The most common car insurance claims made by women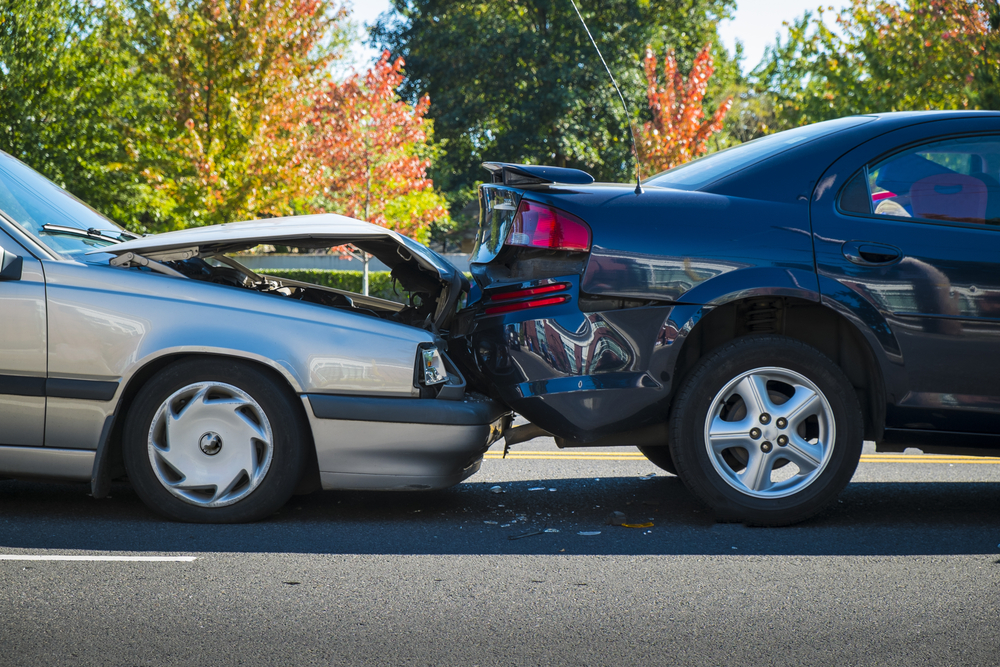 We all try to improve our driving skills to stay sharp and safe on the roads. Knowing about the most common types of claims for Diamond's female customers can help you learn from others' mistakes, and hopefully avoid the pitfalls of being involved in an incident yourself, writes AMANDA RAFUSE.
The Diamond Claims Team crunched the numbers, and found these interesting results.
In 2015, Diamond's female customers aged between 17 and 25 made more claims for rear-end incidents than any other type. There were a total of 5,410 fault rear-end claims where our customer was responsible for the incident, and 3,500 non-fault where the other driver was responsible - bringing these types of claims in at second position.
Here are some tips to avoid rear-end incidents:
Follow the speed limit
Maintain a space of about two car-lengths (or two seconds) between you and the car ahead
Keep alert for any impending hazards or sudden stops
Try to avoid making sudden stops whenever possible
The third most common claim made by young female drivers was for damages caused by another driver while their car was parked or unattended.
It may seem as though our customer would have a very low share in the responsibility of these incidents; however, where and how a car is left can greatly affect the likelihood of it being involved in an incident. For example, if a car parked on the street is not close enough to the curb, it's more likely to be hit by a passing motorist or cyclist.
Before you leave your car parked anywhere, make sure you are in a legal parking space, that it is an appropriate size for your vehicle, and that it is a safe distance from active traffic and other parked cars.
Diamond paid an average of £9,965 per claim for young drivers in 2015, while they paid an average of £2,945 per claim for female drivers aged 26 years and over. This is partly why young drivers pay more for their insurance premiums, as they tend to have higher-cost claims.
What are women claiming for?
Drivers over 26 are also more likely to make a non-fault claim; the number one type of claim was for damages caused by another driver while their car was parked or unattended. The second was non-fault rear-end incidents followed by fault rear-end incidents.
The fourth most common type of claim for women of both age groups was for windscreen damage. Included as standard on all Diamond comprehensive policies, and available as an additional benefit on third party fire and theft policies, windscreen covers all the windows in your car, including the sunroof, as long as they are made of glass.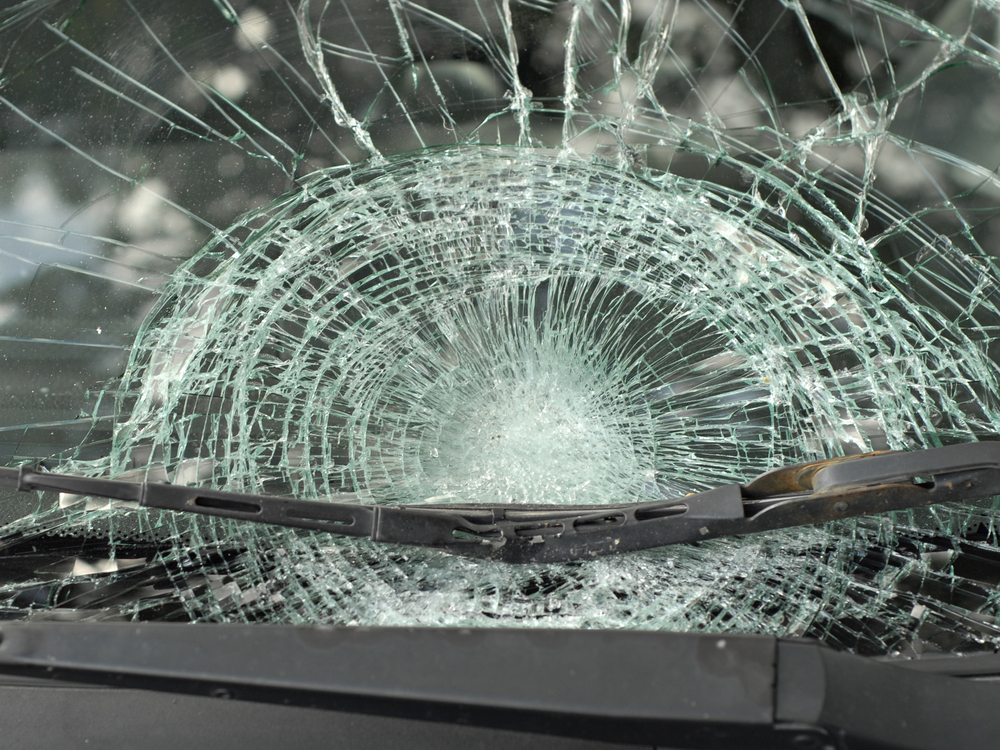 While an excess is due when a windscreen claim is made for either repair or replacement, this type of claim does not affect your No Claims Bonus, and is recorded as a non-fault type of claim.
Claims by postcode
And windscreen claims aren't where the similarities between the two age groups end. The top occupations of young female drivers who made a claim are 'university student' living at home and away from home, respectively.
The top two occupations for mature drivers were 'housewife' and 'retired'. These occupations allow for increased use of the car compared to those in full-time work, and more time on the road means greater opportunity to be involved in an accident.
The top two postcodes where these incidents took place are identical for both age groups: Croydon and Leicester.
Driving regularly in densely-populated areas with high traffic volumes increases your chance of being in an incident, no matter your age group.
If you must drive in areas with heavy traffic, you shoud:
Follow the flow of traffic
Always be alert for sudden changes
Signal before beginning to merge from one lane to another
Be patient.
Many accidents in high-traffic areas are the result of drivers getting impatient and attempting an unsafe manoeuvre. If at all possible, leave early to allow yourself lots of time.
So, now you know more about the most common types of claims made by Diamond's female customers in 2015. Hopefully this information will help you avoid an incident so you don't have to make a claim for one of these reasons, too!