11 things that will happen this summer
It's July hoorah! That means it's officially summertime in the UK and you can defiantly dress for the season despite the weather.
And really, isn't that what summer in the UK is all about, defiance? Inappropriate footwear to defy the ankle-deep puddle caused by a lunchtime downpour, gravity-defying bikinis on breezy British beaches and strawberry prices which, quite frankly, defy belief.
Celebrating summer in the UK takes grit, determination and the willingness to sit in the garden until the sun goes down despite temperatures dipping to the low teens.
In honour of the Great British summertime, we've put together a list of just some of the things we will definitely do this summer.
1. Strive for a red carpet-ready tan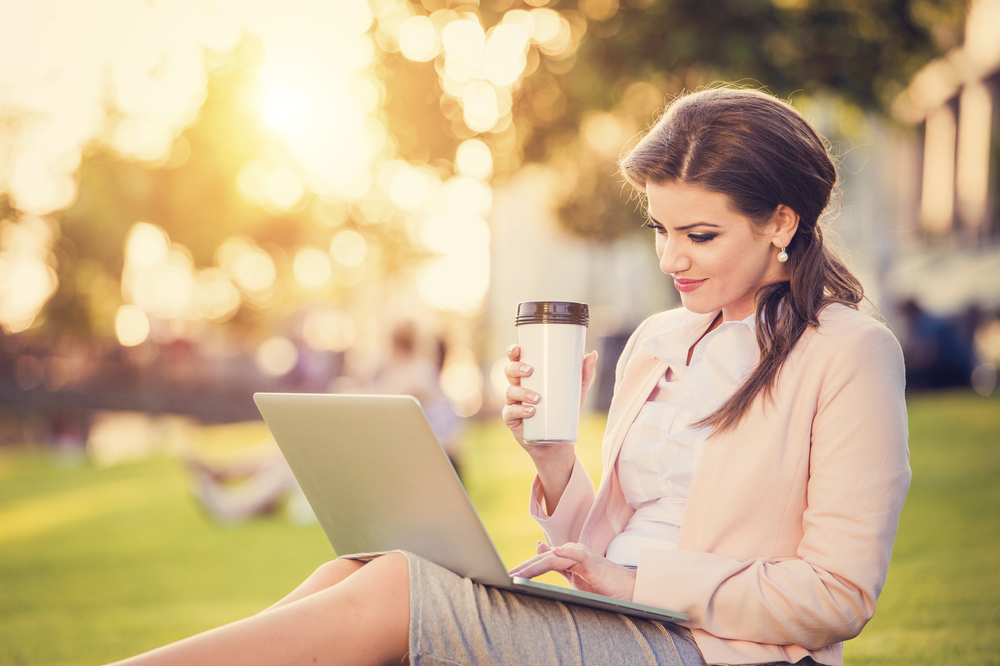 The minute the sun reveals itself we will become acutely aware of our milk bottle legs and try to catch a tan wherever possible. Every lunch break will be planned with maximum sun-time in mind
2. End up with clearly defined strap marks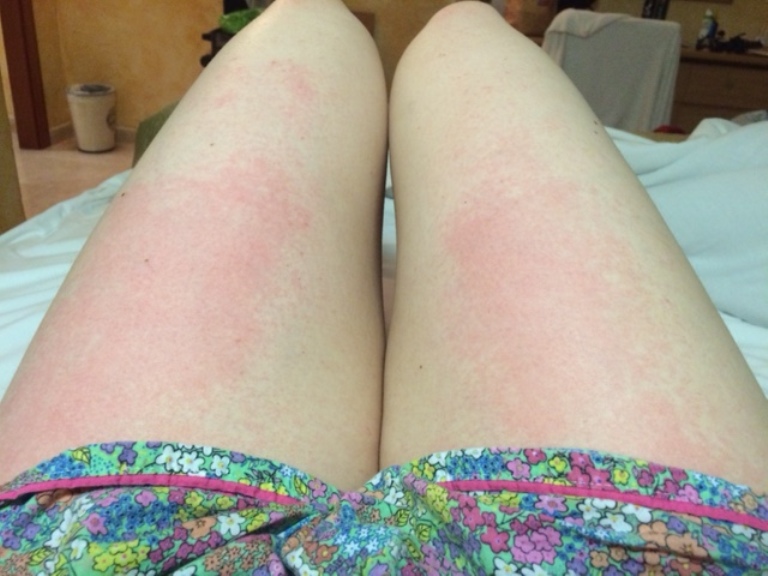 We might have the all-American glow of Jennifer Lawrence in mind, but in reality we'll end up with the tan-lines of a drunk festival goer. We won't even be wearing socks but you can guarantee we'll have a line!
3. Get the BBQ out and keep it out
Once you've lit those coals for the first time all other food will seem bland by comparison. If you're lucky enough to come home after work and find the sun still shining then you must take advantage with some al fresco dining
4. Think drinking Pimms is the height of sophistication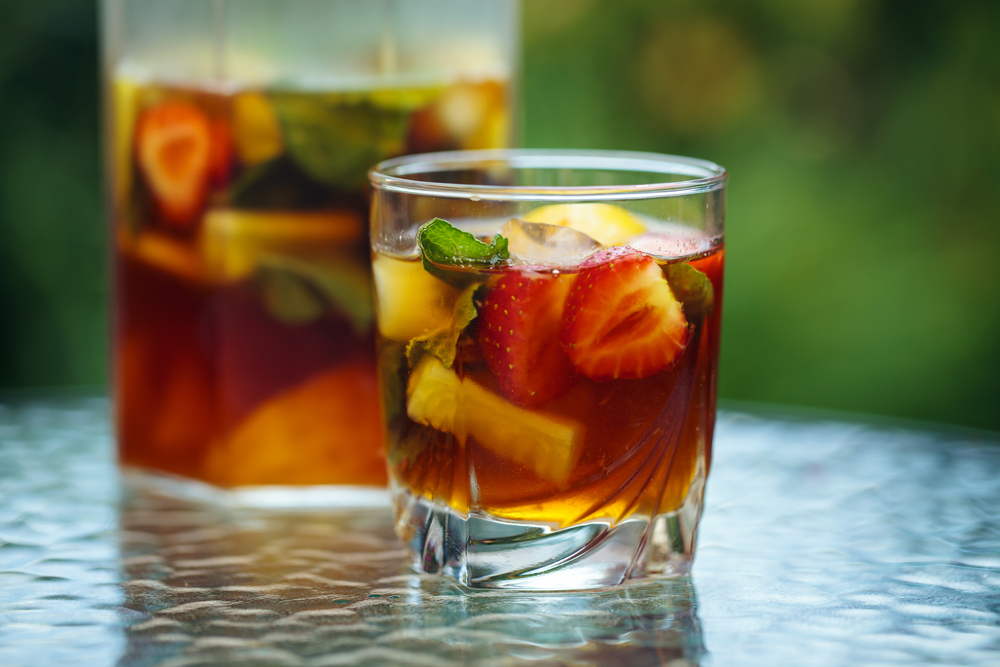 If the sun's out then it's only right for a jug to be found and the Pimms to be poured. There really is nothing more summery than a fruit-filled jug of Pimms!
5. Crack open the wine on a Tuesday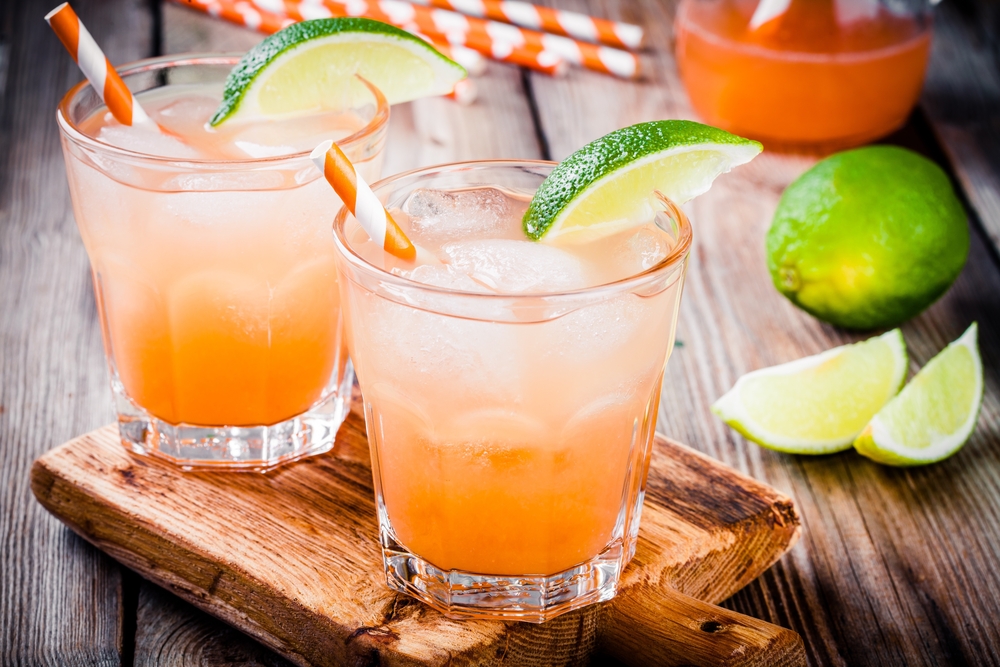 The winter months may well mean getting cosy on the sofa with a mug of hot chocolate but come July an evening spent chilling in the garden wouldn't be complete without an alcoholic beverage or two (as long as you aren't driving first thing, obviously!)
6. Become obsessed by the Olympics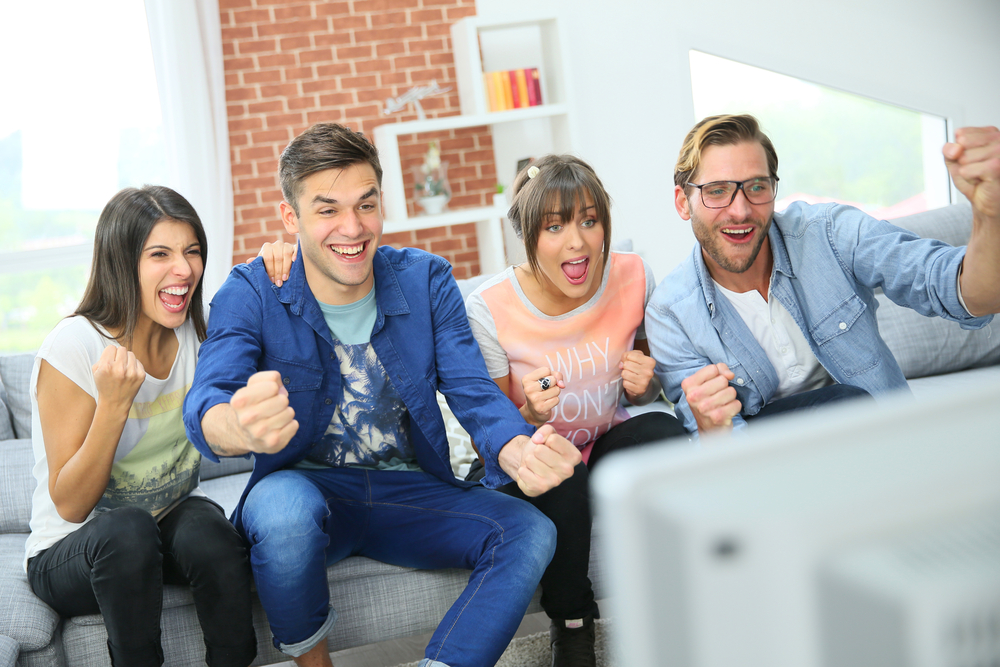 This applies to any sport really - the same will happen during Wimbledon and the Euros. As a nation we become gripped by it and you will find yourself talking about Great Britain's chances of winning gold in the archery with some randoms at the bus stop
7. Plan all social events around your new favourite sport

Obviously you'll find the final of said event will be the day of your cousin's wedding and will have no option other than you pray the reception venue has a TV in the bar
8. Rage when you find out the hottest week of summer was during your trip abroad
You won't care how glorious it was in Santorini when you get home to find Shelia from Accounts' tan is better than yours
9. Discuss the weather at length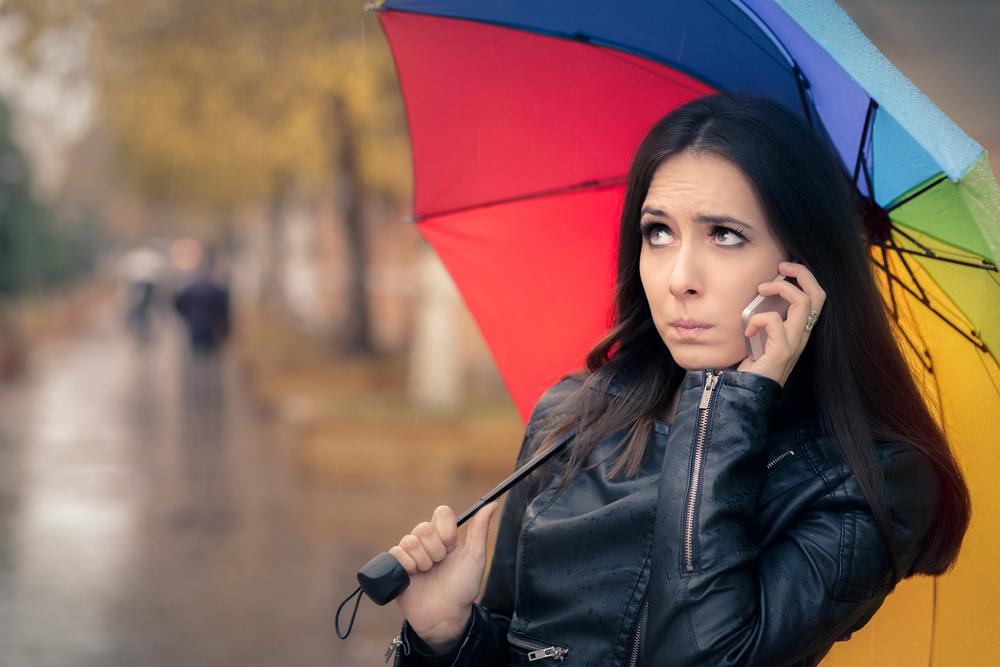 So, it's beautifully sunny outside which means the air con will be too cold in the office. Now there's torrential rain and a chill in the air - the heating inside will be unbearable. Summer weather will be analysed and complained about no matter what
10. The festival bores will begin to grate
Whether you tried and failed to get Glastonbury tickets or the thought of spending a week in a field turns you cold, hearing about someone else's experience is sure to drive you to distraction
11. Dream of your childhood summers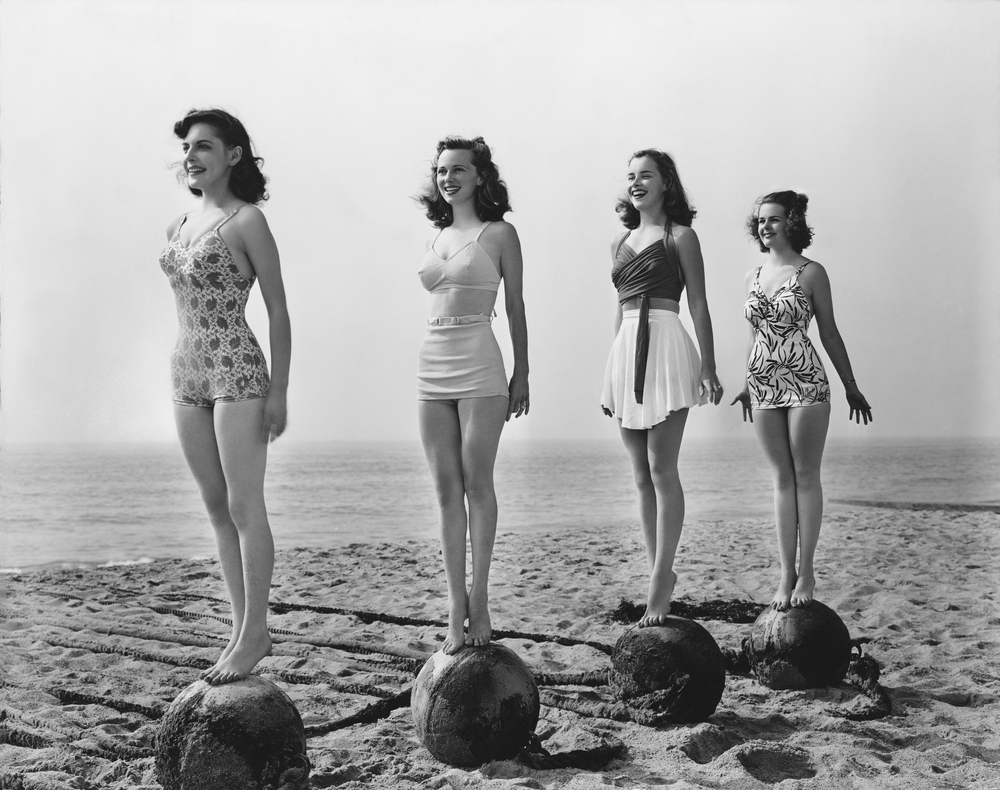 It's not just the over 60s who say things like "ooh, it wasn't like this when I was young", we're all guilty of it. For some reason, looking back to summers past means scenes of long summer evenings, the smell of cut grass and afternoons spent in the sea. Could we be looking at it with rose-tinted glasses? Nah, summers in the 90s were definitely hotter!
What do our Diamond girls think, is this about as British as a summer gets or are we missing something? Let us know by tweeting @DiamondForGirls or posting to our Facebook page with your suggestions and pictures of your summer.