Diamond tips - how to sell your car
Selling your car doesn't have to be a pain, Maria Paradoski explains how you can make the process as smooth as possible.
How to get started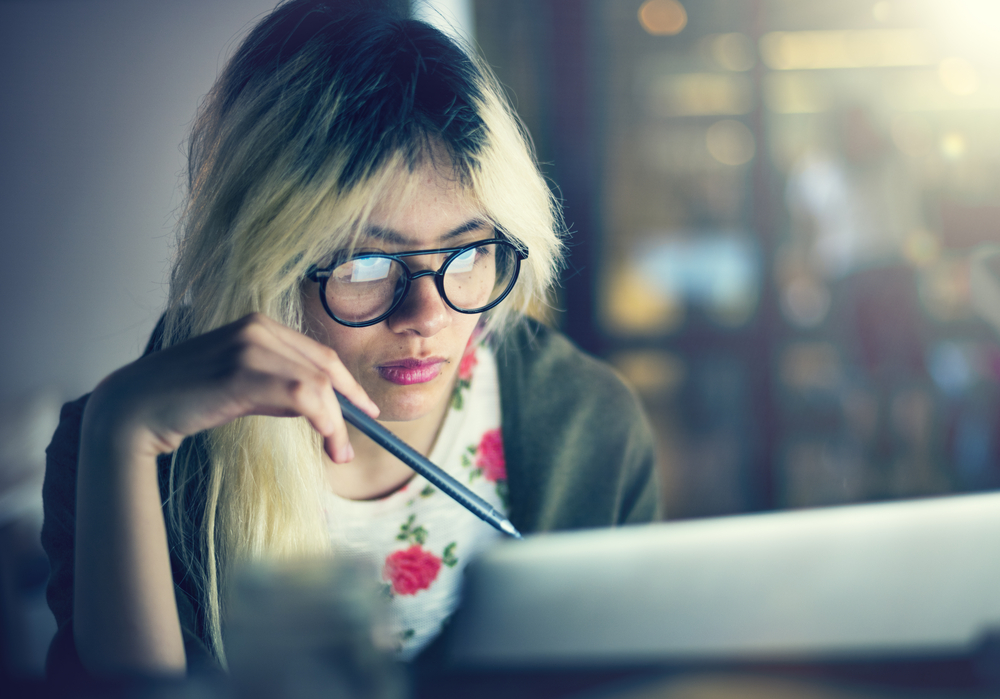 The first step is to do some research and find the value of your car - search for the exact model to compare prices from different types of seller.
A quick scan of the internet will reveal just how many sites have data on how much a type of car is selling for, try Parkers, webuyanycar or Confused.com as a starting point.
Once you've valued your car, the next step is to figure out three pricing points. The first is your ideal price, the second a more realistic price and the third the absolute lowest you will sell for.
Buyers are likely to haggle so be sure to take this into account when setting the price. If you start slightly higher than you want, it'll help you get a price you really want. Knowing the absolute lowest price you will sell for helps save time by weeding out buyers straight away who make lower offers.
Hey good lookin'!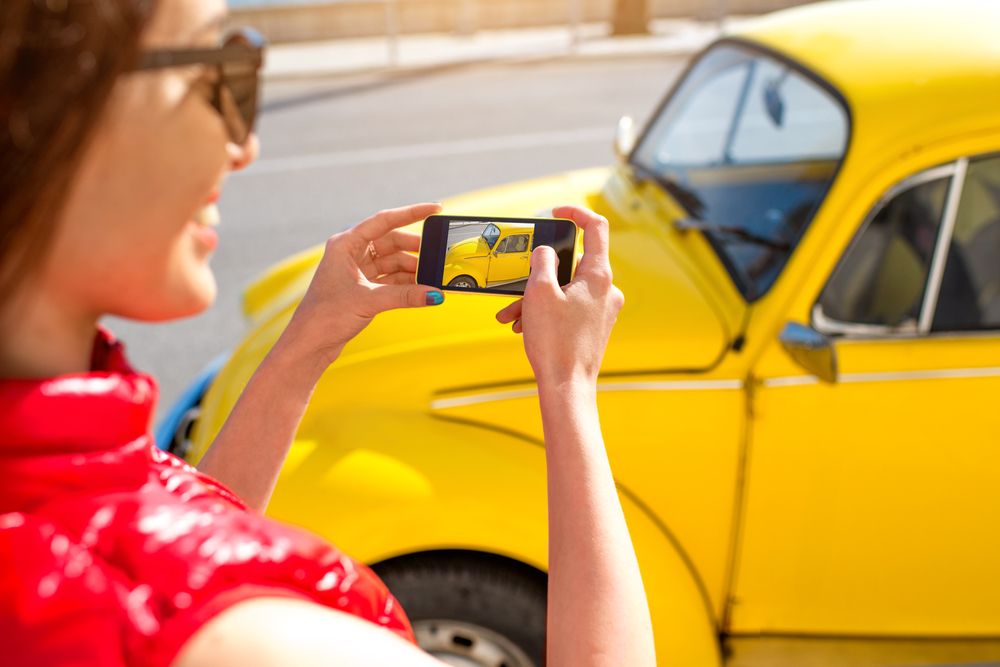 People want to know what they're getting; if you don't have a photo it makes it really easy for a potential buyer to ignore your advert and move on to one which does.
To take a good photo:
Make sure that the car is clean and dry. Avoid taking photos right after the car wash or rain
The background should be reasonably plain with nothing in the background so there aren't any distractions
Sunlight is best but not direct sunlight as you don't want glare
Be sure to include at least a few angles, be honest and take pictures of any damage to the vehicle
The inside of the car should be thoroughly cleaned. While it's not necessary to include interior photos in your ad, there's a higher chance of success if the buyer comes to look at a clean car.
Get your message out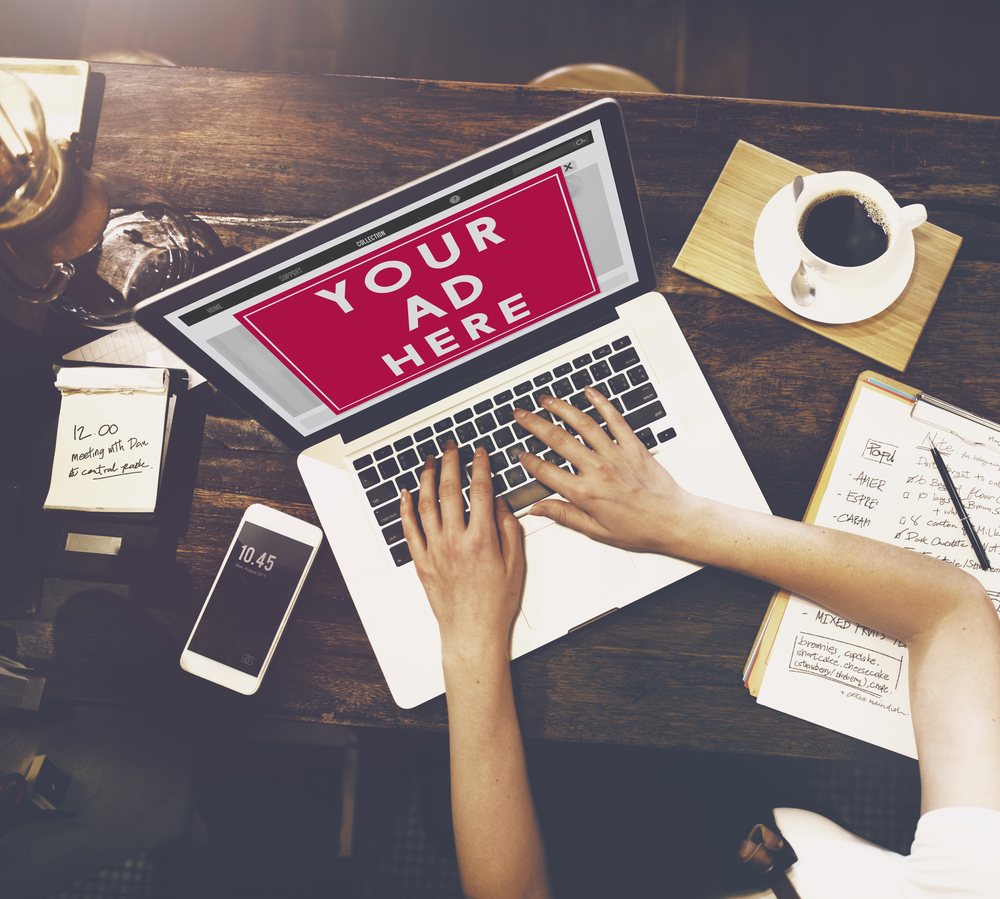 Now it's time to place your advertisement. You'll need to decide if you advertise in just one place or in several locations. Some may charge for the amount of words used so be as succinct as possible - just include the important bits.
Honesty is essential and it will save both you and the buyer time. Be sure to include the simple details like price and photos and avoid subjective statements as not everyone will have the same perception. For example, instead of saying, the car runs well, try saying something like it has a good service history. Be as objective as possible.
According to the Money Advice Service your ad must contain the following:
Exact make and model
Year of manufacture and registration identifier
Accurate mileage
Clear description of condition
Colour
Full service history
List of equipment and any extras or modifications.
Meet the buyer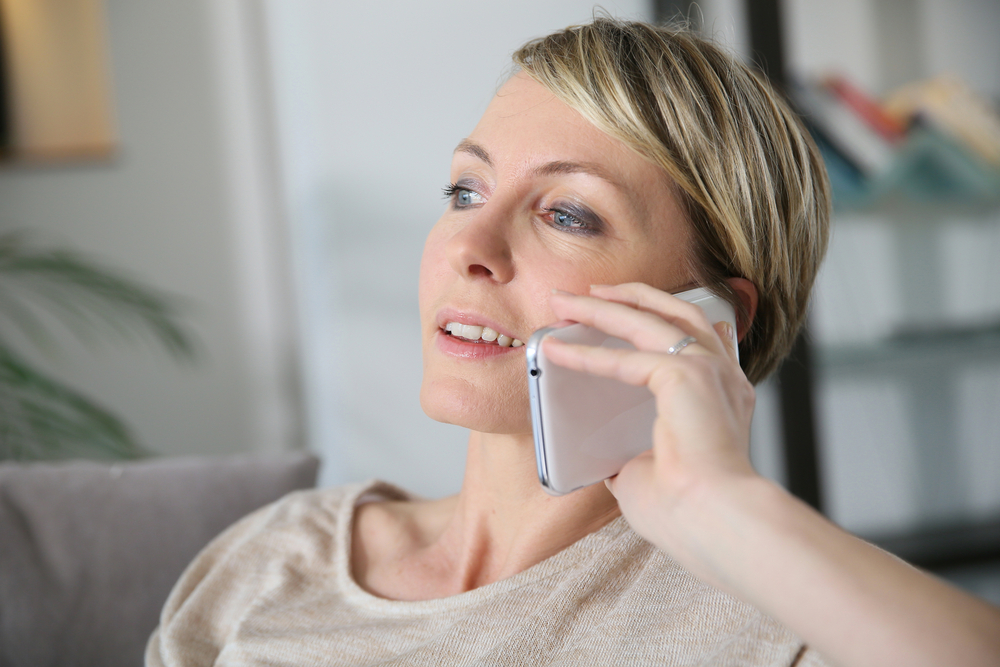 It's important to verify the identity of your potential buyer to minimize the risk of fraud. Call them back to confirm an appointment to view the car to check if the number they have provided is valid.
Have them meet you at your home so that you have a chance to note down the registration number of their vehicle if they arrive by car. It may be a good idea to have someone at home with you when you meet the buyer.
If they choose to go for a test drive, confirm that they have a valid licence. If your insurance doesn't cover them ask for proof they have the coverage through their own policy. Don't let them drive your vehicle without this proof. Always accompany the potential buyer on the test drive but refrain from insisting on a set route, this may seem suspicious and cause them to have concern for their personal safety. You may bring someone with you as well and consider permitting your buyer to do the same.
It pays to be cautious
When it comes to arranging payment you should always be extra careful.
No matter how trustworthy a buyer may seem, it's best practice never to release the car until the payment has been received in full. This might mean waiting for a cheque to clear or meeting the buyer at the bank to determine the currency is genuine if they are paying by cash. You can also use the CHAPS system but keep in mind the buyer would need your bank account details.
The Money Advice Service cautions sellers to look out for fraudulent buyers.
Be wary of buyers who use Paypal or a similar e-payment service as they might have used fraudulent details to set up the account which would leave you empty handed for payment.
One scam they warn of is a buyer who pays you in full via paypal without viewing the car in person. They then inform you they accidentally overpaid and when you refund them that amount they have the transaction cancelled and you're out of the money.
There are far too many scams to mention but if something sounds too good to be true, it probably is. If you feel that a buyer is sincere but cannot pay the full price until a certain date, like payday, it's not unusual to request a non refundable deposit of £100 so that if they don't follow through you can use the funds to relist your car.
Essential documents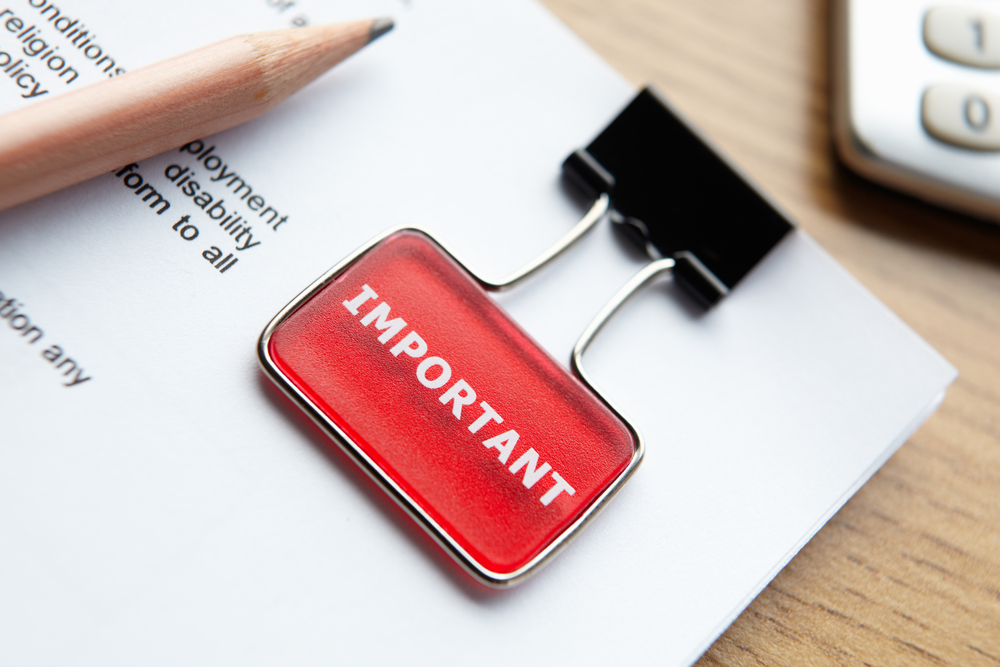 Provide the buyer with a receipt and retain a copy for yourself. The Money Advice Service recommends you include this information: date, price, registration number, make and model, your address and the buyer's address.
There is a tear off portion in your logbook which you should complete and send to the DVLA. Give the top portion to the buyer.
Turn over all keys to the buyer, along with the service logbook. Any receipts related to the vehicle as well as the MOT certificate if the car is over three years old.
Keep the buyer's name and address for your records and be sure to cancel your insurance policy or if are replacing your old car with another, call Diamond Customer Services for a change of vehicle quote.
Do you have any top tips on selling a car? If the answer is yes then why not tweet @DiamondForGirls with the hashtag #DrivingWithDiamond and let us know?