Clear as day - a guide to sunglasses for driving in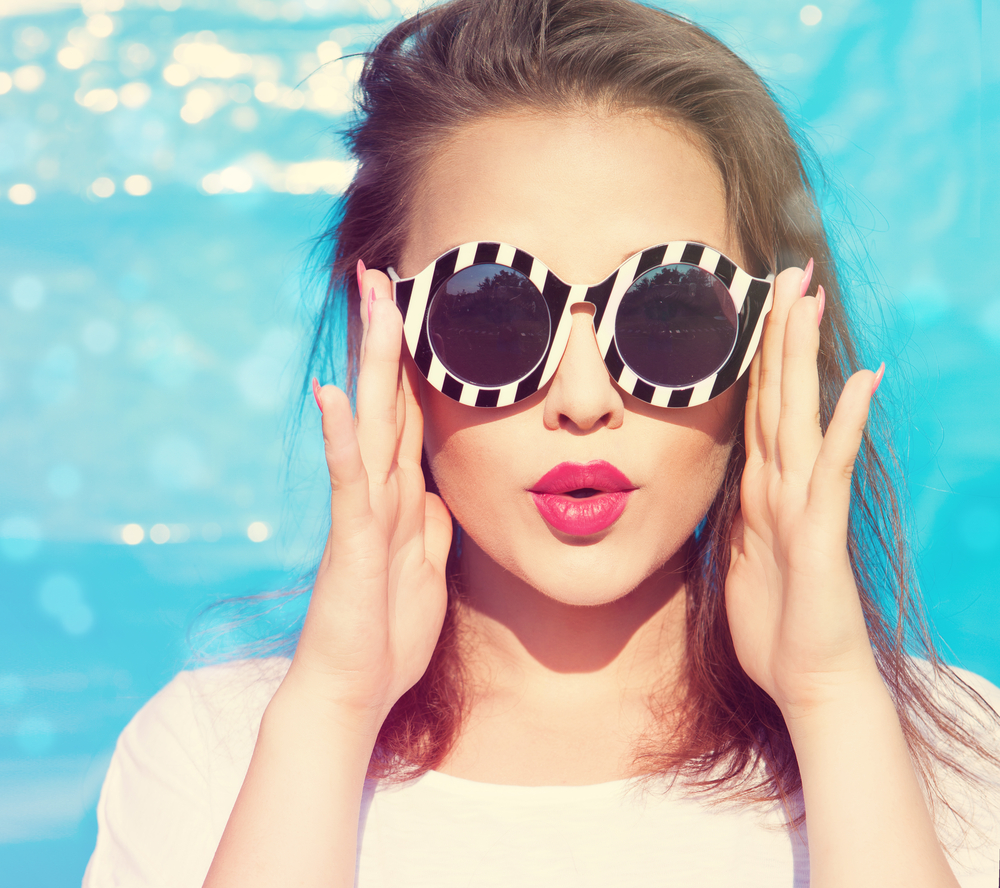 You may think the only decision worth making when picking out a new pair of shades is which pair suit you best but as Matt Gale has found out, there's a little more to it than that.
Those new sunnies may look great on holiday by the pool, or at a barbeque with friends but things are not so simple when it comes to driving.
The AA has cited glare from the surrounding environment in any weather is a big contributor to road traffic accidents in the UK. The issue isn't seasonal and can impair vision when driving at any point during the time of year, making your choice of eyewear that bit more important.
Snow, puddles, lights and body work from the vehicles around you can all lead to serious accidents if you don't make the right choice to protect your eyes.
Seeing clearly
Fashion is fun, but safety is a serious matter - for you, your passengers and fellow road users.
Firstly, let's take a look at the frame. Although the oversize look is popular among celebrities such as Victoria Beckham and Kim Kardashian, these types of frames can obstruct your peripheral vision which could cause obstacles that are not directly in front of you to be missed, says selectspecs, a leading web based self-service optician.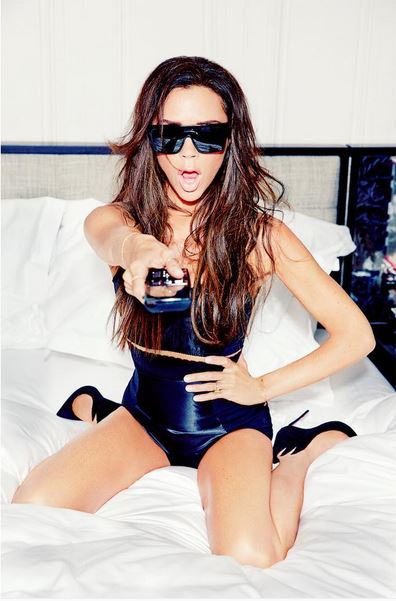 Copyright: instagram.com/victoriabeckham/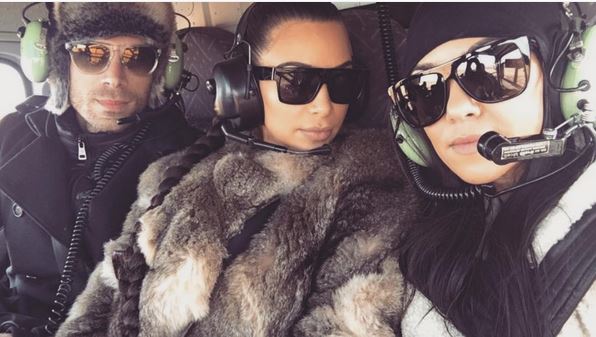 Copyright: instagram.com/kimkardashian/
If a poor quality of vision is deemed a major factor in an accident and your eyewear contributed, then you could be penalised.
Aviators, with their light frame and relatively flat lens design offer a stylish and safe compromise. A wrap around design will stop any glare causing obstruction from the sides also. Ray-Ban and Fat Face offer designs in both aviator and wrap around for you to consider.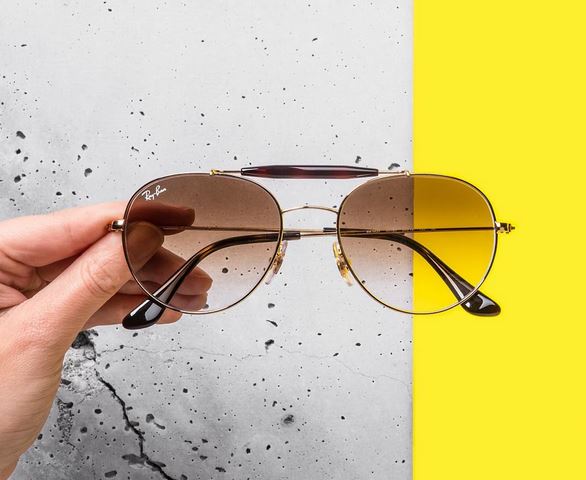 Copyright: instagram.com/rayban/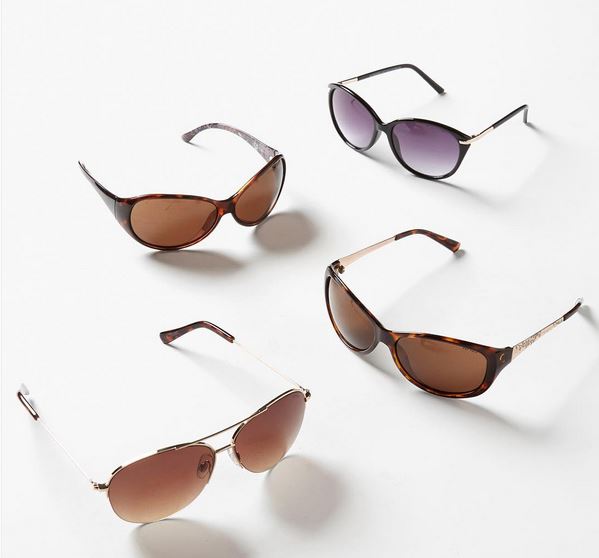 Copyright: instagram.com/fatface_uk/
Choose your colour carefully
Lens colour should always be a cause for consideration too. Stay away from pink, blue and green lenses. These shades can significantly reduce the quality of your vision when it comes to observing road signs, traffic signals, especially red lights and hazardous obstacles. Make sure you choose neutral shades such as a grey or brown.
Now that we have the frames and lens colour sorted, it's time to check the lens tint. The AA conducted research into lens density and concluded that a lens that transmits between 18% and 43% of light are recommended for day time driving.
Just to shed some light: It's your responsibility to ensure you have good vision and there are no obstacles such as incorrect eyewear or poor eyesight to hinder it. Possibly get yourself a pair of driving specific sunglasses in a style that you feel comfortable with and discuss options with your optician if needed.
Remember, although a stylish pair of sunglasses may complete your summer wardrobe this year, you may be putting yourself in danger behind the wheel if you don't consider their ability to let you see clearly and drive safely.