Great Place to Work:
Best Workplaces in Europe
Diamond is part of the Admiral Group and since 2003 has been honoured to have been named one of the Great Places to Work in Europe*. We were delighted to be named the 2nd best multinational to work for in Europe in 2013.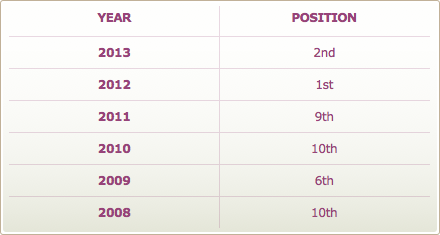 *Positions only announced from 2008 onwards.