Buying presents for men - the cheat sheet
Only a month until Christmas - how exciting! There may be some of you out there who think getting excited about the festivities in November is a tad early, but we don't agree.
Preparation is key at this time of year, which means getting into a Christmas frame of mind is essential if you want the main event to run smoothly (that's our excuse for looking longingly at our festive jumper and we're sticking to it!)
Our preparation has reached the point of present buying - gone are the glorious childhood days of just having to worry about opening your mountain of presents and hoping your gran hasn't opted for flannel pyjamas again. In their place comes the responsibility of picking the perfect presents for lots of people without maxing out all of your credit cards.
The one person who always seems most difficult to buy for is that pesky fella in your life; whoever said men were easier to understand than women was wrong. Very, very wrong.
To save you having some form of meltdown in a stiflingly warm department store this winter, just use this handy cheat sheet to make sure you get your other half something they love almost as much as you.
Research, research, research - chances are you work or study with men who can guide you towards great, guy-gifts. Ask them what they want for Christmas this year; chances are there'll be some crossover which will at least point you in the right direction.
Budget - this is an important one as it can be very easy to get carried away when buying for the one you love. Make sure you discuss budget with your partner and be realistic, yes it's nice to be spoiled but setting a budget of £500 each when you're trying to save/get out of the overdraft is a bad plan. Give yourself a realistic limit and you'll be more likely to get something they really want.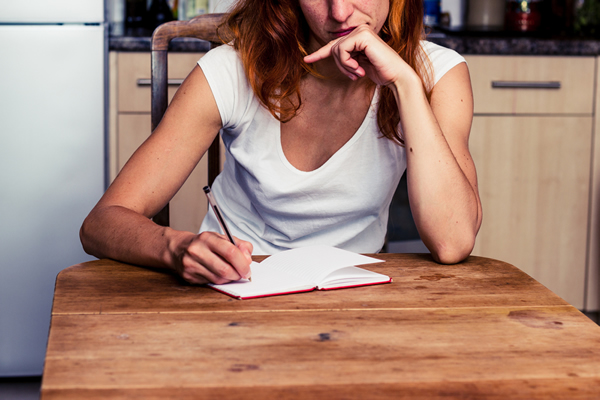 Write a list, check it twice - heading to the shops during the busiest time of year without a list is a nightmare waiting to happen. Even if it's just a list of shops you're going to go to, it will give you an idea of where to start and end the trip to avoid wandering all over town.
Co-ordinate - speak to your partner's family and find out what they're getting him, battling the shops before Christmas is bad enough, facing them in the sales as you return everything you bought is terrible. Compare lists to avoid doubling up.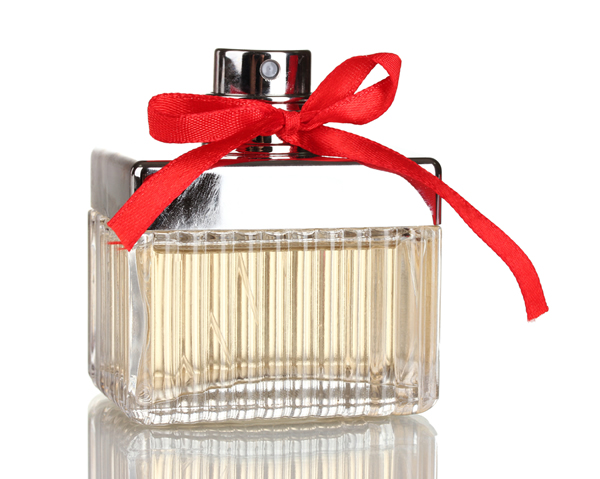 Study history - the easiest way to know what a man wants is to look at what he already has. Does he have FIFA 14 in the Xbox right now? If so he'll probably be pleased to tear open FIFA 15 Christmas morning. If he's a trainer fan go somewhere like Foot Locker and ask about any new styles they have in, if he's a sci-fi geek get yourself down to Forbidden Planet, if he's seen Jimmy Carr perform six times and has all his DVDs, look out for tickets, if he's... well, you get the idea.
Backup plan - if all else fails, get him aftershave or a selection of toiletries. Men aren't too different to us when it comes to looking and smelling good, put together a little hamper of his favourite grooming products - it's a great gift and shows you pay attention.